Energy Efficient Off-Grid Appliance Solutions
Home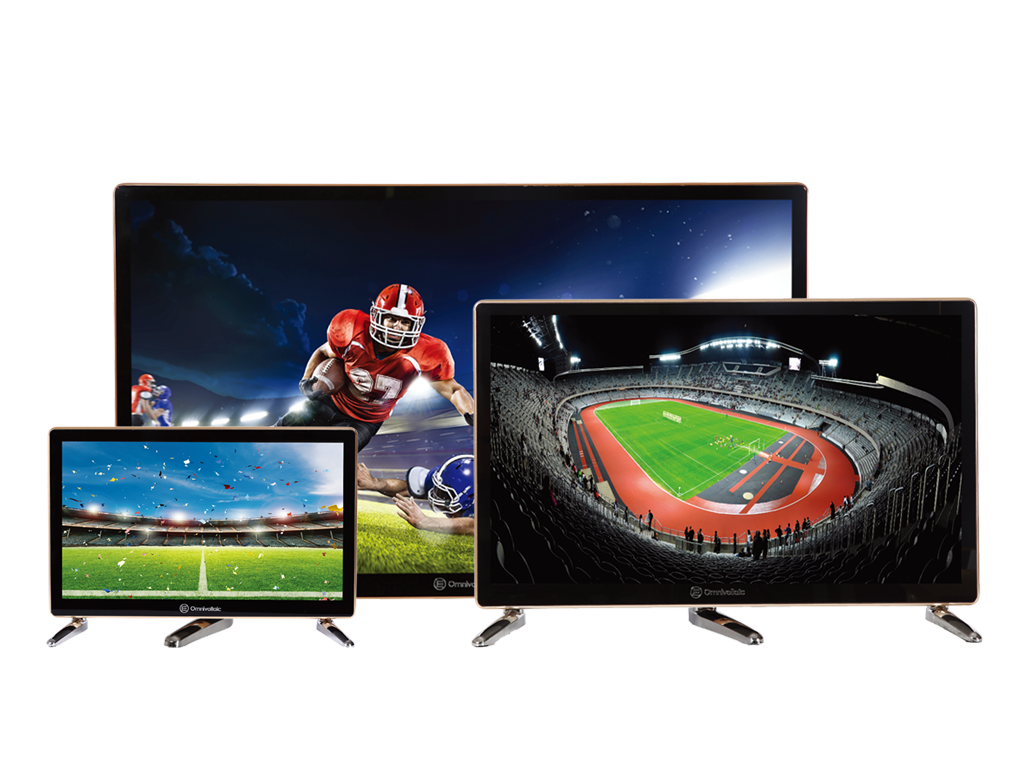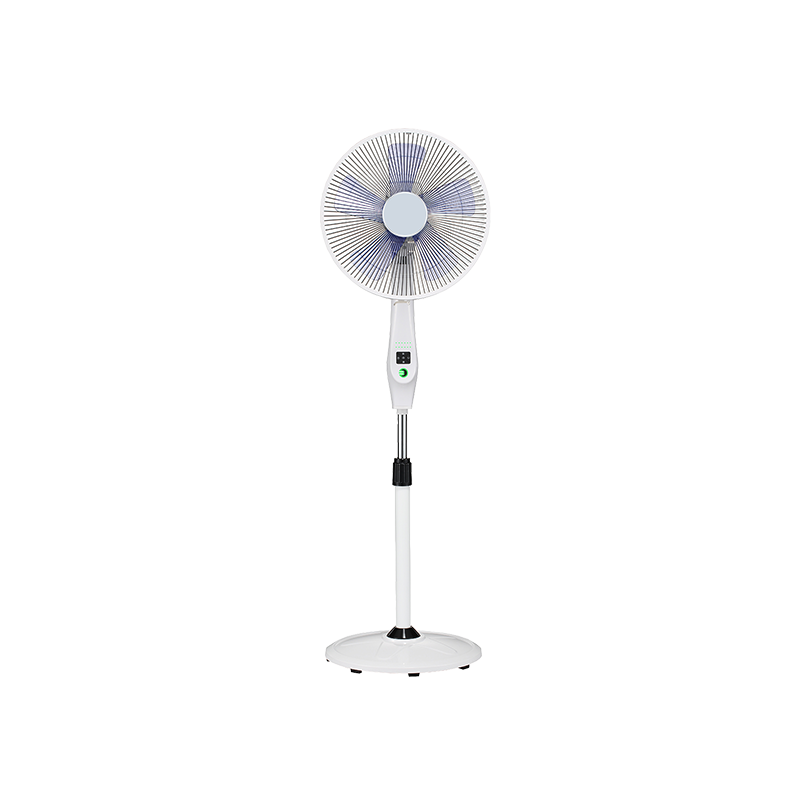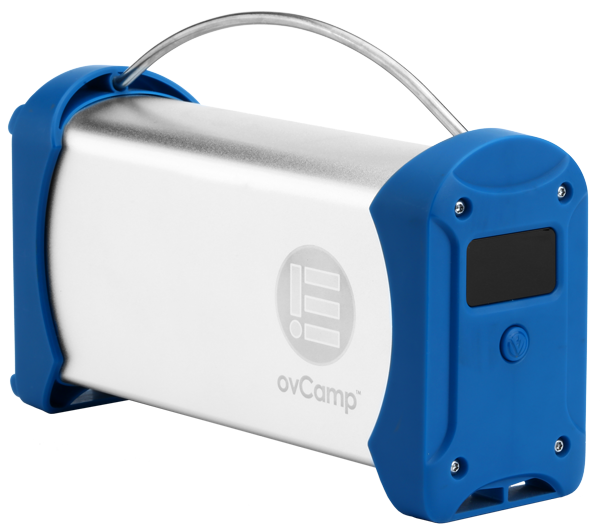 Get More Details
LFP Battery Technology - Proven Longevity and Safety
Built-in PayGo via Open Activation Protocol



Energy Efficient Off-Grid Appliance Solutions
LUMN
LUMN Product Family Meets Lighting Global Quality Standards
Flexible Combination - Choose The Way You Want
Built-in PayGo via Open Activation Protocol

Get More Details
M600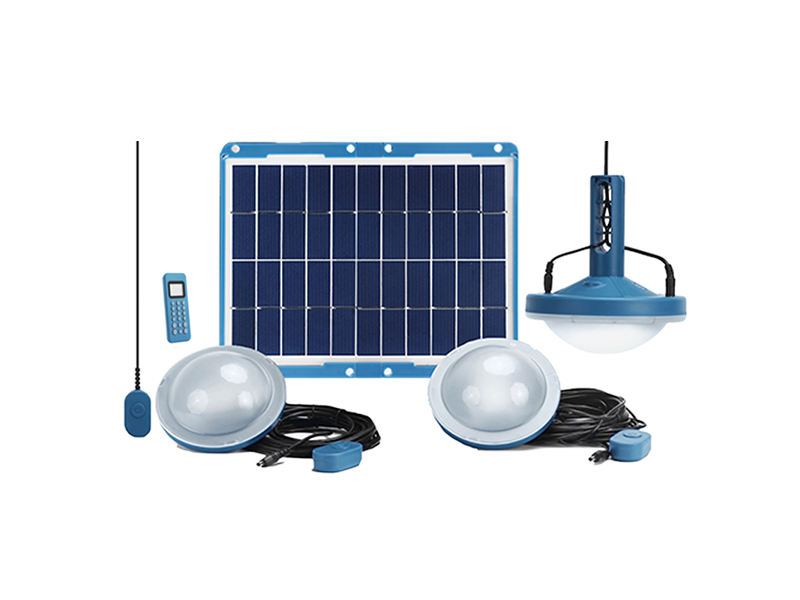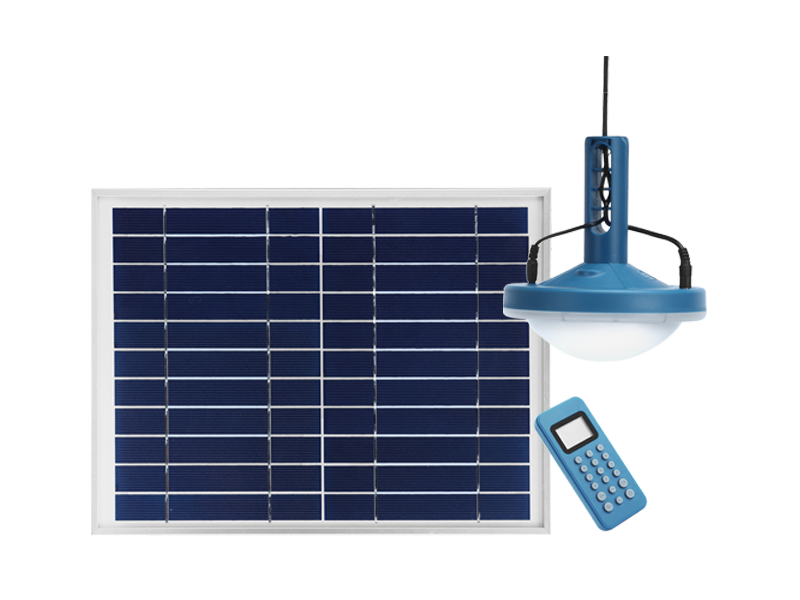 M400
L500
Energy Efficient Off-Grid Appliance Solutions
CAMP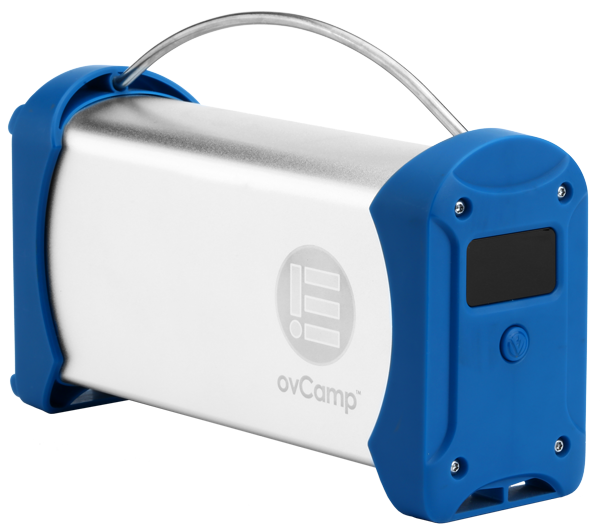 LFP Battery Technology - Proven Longevity and Safety
Smart bOS™ - Protections, Monitoring and API
Built-in PayGo via Open Activation Protocol (*)
Get More Details
Electrical power drives many aspects of everyday life. For people in un-/under-electrified areas, the needs are immense. As a specialist off-grid solutions company, we constantly communicate with our end-user community and distribution partners, to identify and prioritize unmet needs that can be met via a sustainable commercial approach. The end-user must be able to afford to acquire and feel the positive impact of, a solution.
And there are indeed many opportunities.
OVES solutions aim to serve the off-grid user's recognized but unmet needs with self-contained product packages, designed for tough long-term use, based on appropriate technology, made by supply-chain partners with proven processes, and at the lowest costs ownership.
At OVES, we feel strongly about basic uses of electricity, such as lighting and phone charging (OVES Lumn™ and Home™), because they are so very fundamental to everything. We also focus on the Productive Use of Energy (PUE) because technology must bring about productivity improvement and sustain continued developments. OVES have been a pioneer in introducing tools for production (OVES Catch™), commercial (OVES Shop™) and social (OVES AVID™) applications.
There have been many transformative advances in renewable energy in recent years: solar panels, lithium battery storage, high-efficiency appliances such as LED and DC TV, remote monitoring IoT technology, to mention a few. OVES always strives to adopt the right technology in order to balance cost, availability and, suitability to the reality on the ground.
---
Electricity is a commodity for everyday consumption and must be afforded as such so by most users in developing regions. It must be cheap. The apparent dilemma of quality and cost has been a challenge to product manufacturers in this industry, including OVES. At OVES we focus on structural optimization more than on component spot price. We look at platform design choices that facilitate scaled production and alignment to mainstream supply-chain.
---
Product quality is a proverbial topic, as there has been a proliferation of poorly designed and made products that tarnished the reputation and hindered the adoption of solar off-grid technology. OVES product design philosophy is simple: a rugged design for the worst use scenarios imaginable. Murphy's law prevails: "Anything that can go wrong will go wrong". We make many design choices based on this principle, such as ingress protection and impact-resistant above and beyond "typical" product design requirements.
---
At the core of OVES Solution Development is a global partnership. We work with partners in technology and manufacturing to bring state-of-the-art products into off-grid space, in standardization institutions to apply meaningfully and appropriate performance metrics, of financing and logistics to streamline product delivery to every market, and, most importantly, in a global distribution network to service each end market. OVES is proud to be the B2B partner that help our distribution partners to build up strong brands and succeed long-term commercially. What we bring to the partnership in each case is our deep understanding of the circumstances our off-grid end-user must face, and the solutions that solve real problems.
---